It's All about Motivation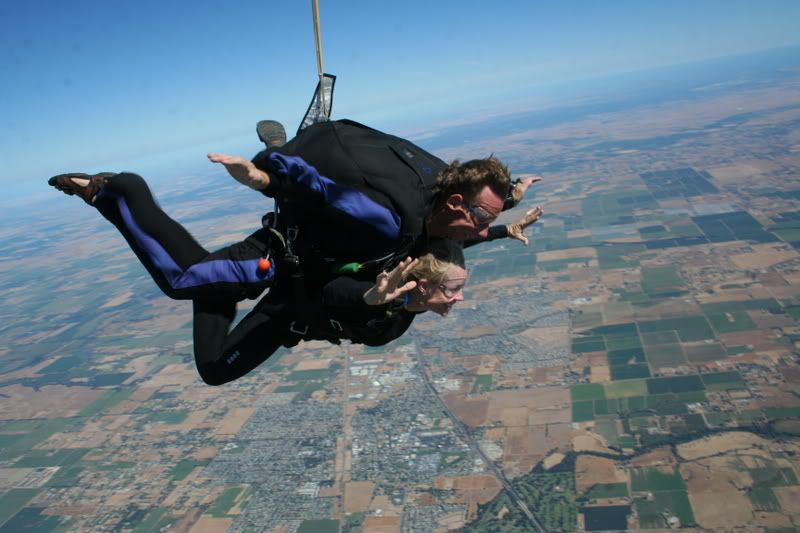 Mo-ti-va-tion
(noun): a feeling of enthusiasm, interest, or commitment that makes somebody want to do something.
At some point, every published author was unpublished. Most of us are inspired by something or someone to write the book of our hearts. At some point, we all sit our butts in the chair and write. Why? What drives us, truly motivates us, to work alone for hours upon hours and write?
My motivation began over a decade ago when I decided that I wanted to show my kids that they could do anything they set their mind to. When I didn't sell right away, I decided to prove that determination and perseverance would win in the end. A few years later, I became discouraged. I stopped writing for a few months in 2007, but the stories wouldn't stop coming. And that's when I had an epiphany! I couldn't stop writing even if I wanted to. This realization was freeing. I no longer felt the need to prove anything to anyone. Suddenly, all of the self-appointed pressure I had put on myself disappeared. I was now writing because I loved to write. What a concept. That's when I found the joy again.
I'm still shooting for the publishing moon, and I'm more determined and focused than ever before. Write and submit. Write and submit. That's what I do. I KNOW I will sell. I just don't know when. But it doesn't matter because I've stopped looking ahead. I'm writing more than ever and I'm enjoying the ride.
My motivation has changed. Now I write because it's what I love to do. Why do you write? What's your true motivation? Has it changed over the years?
The picture above is of me jumping out of a plane last week. What motivated me to do that!? Other than my daughter begging me to do it for the last two years, I can honestly say that I have no idea why I actually did it. No Fear. Just Do it! I guess that says it all…
Labels: Motivation, Why?, writing