That annoying dead guy
Today, we're lucky to have author Jeanne Adams hanging out with us here at the Wet Noodle Posse. She's an expert in...wait for it...body disposal. If you've got some dead characters in your books, she's here to give you some ideas for where to go to figure out how to actually get rid of those characters' bodies.
I'm going to blog visit today with pure 100% controversy. I'm going to talk about how annoying a dead guy can be. (Warning! Explicit discussion of the aforementioned dead guy and how to get rid of his body…)
So, tell me, have you ever had an annoying dead guy hanging around in one of YOUR stories? You know the one. He's important, at least at first, but you really don't want to focus on him. You really just want him or his rather messy demise to draw your hero and heroine together. But he just keeps hanging around. AAnnoyyyyying.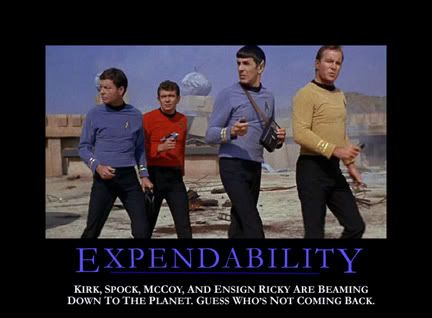 Now some of you are smiling because you write romantic suspense or contemporaries and you've done this. Killed off a "red shirt" character in order to tangle up the H/H and get that story going with a bang. Others are looking at the screen thinking, "This woman's nuts, there's no annoying dead guy in MY books." (Still others are snickering in true feministic fashion thinking, "But what if it's a dead WOMAN?")
Yeah, yeah yeah. Well, whichever gender, and however you killed them off, you the author get to figure out how to dispose of a body. I was in the funeral biz for about 13 years. It was really interesting, if you're into that stuff, and morbidly fascinating even if you're not. Using that knowledge, I offer a class to writers on how to get rid of the dead guy or gal.
Why, you might ask? Because I've read it done so badly, so carelessly that I've shut the book and never bought that author again. You're my friends over here at WNP. I want your sales to soar, I'm thinking
NYT
. So…I'd like to help you get rid of the body.
I am aware that here in the first part of the 21st century, there are grown people out there in reader and writer land who've never even been to a funeral. Either their grandparents died long ago and they were too young to go, or everyone's hale and hearty. Lucky you, if the latter is the case. Hard to know what goes on behind those quiet doors and walls if you've never been there.
On the other hand, you might have been involved in the planning of a funeral or two, but never had to deal with the kind of mortal end you dealt to that unfortunate character. Let's call him Red, shall we? (Rude to keep calling him Annoying, don't you think?) So, here you are ready to kill Red off and you've done your homework on the forensics and are pretty sure you can burn Red up in a fire and destroy the evidence you need to make the story work. Yeah, but what about Red? Hmmmm? What do you do with the crispy critter he's become?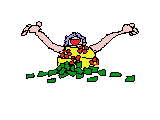 Or it's Ol' Grandpa who kicked the bucket, left the heroine a bazillion dollars as long as she marries the hero. All this comes out at the funeral. Ahhhhh, but if Grandpa died under suspicious circumstances, you can't just jump from dead guy to funeral. Or, if you live in Canada, Alaska, Wyoming, Maine or points north, you may have to wait months (until spring thaw) to actually BURY Grandpa. Did you know that?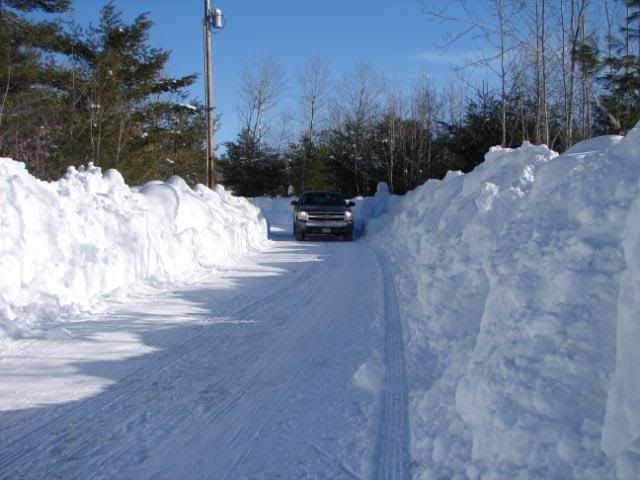 So do you need to know how to get rid of Red? Believe me, he has special needs. Ha! Have you called your local funeral director? Or e-mailed me? (Click, click, nope, you didn't e-mail me! Sob!) Do you have an area of expertise that makes you wince at mistakes in books you read? (Any doctors or nurses out there who hate
ER
?) And last but not least, do any of you historical writers know the origin of the euphemism about dying, delicately referencing the dead guy as having "stuck his spoon in the wall"?
Since I'm celebrating the upcoming release of my debut novel,
Dark and Dangrous
(June 1, 2008!), I'm giving stuff away. I've got a
Dark and Dangerous
Beach Read Prize for one random commenter and a copy of the book and some Godiva for whoever can tell me about that dratted spoon euphemism. Oh, and thanks to the fabulous WNP for allowing me to come speak of the dead. Grins.
Okay, do you have questions about how to dispose of one of your departed characters? Here's your chance to ask the expert. And be sure to check out Jeanne's Web site where you can find out more about her and her debut release.
Labels: Guest Blogger