Bring on the RITAs and Golden Hearts!
RITA scoresheets are due back to RWA today. That means we are one step closer to celebrating a new year of excellence in romance. For anyone who isn't familiar with the RITAs, Golden Hearts or RWA, the RITA contest is the published national contest of the Romance Writers of America (RWA). The Golden Heart contest is the sister contest for unpublished writers that the Wet Noodle Posse was a part of in 2003. :) The RITA awards are like the Hugo awards (science fiction) or Edgar awards (mystery), but for the romance genre instead.
I read a lot of great books for the RITAs this year, and am really looking forward to seeing some of them final. If you are interested in a good read, try one of the finalists or
winners
from last year. Or even better, our own Sandy Blair was a finalist with A Man In A Kilt! If you haven't had a chance to read A Man In A Kilt, it's fabulous!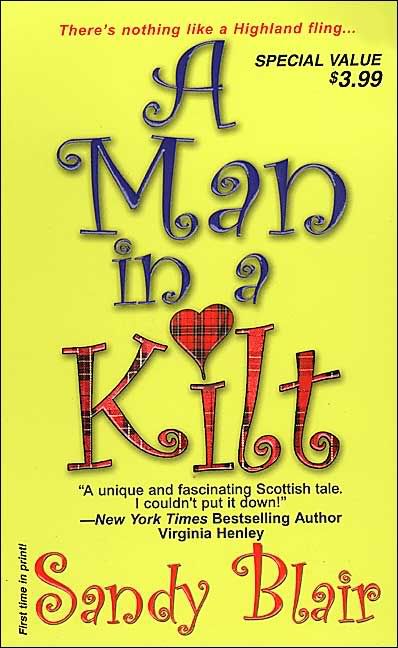 Anyone else find a good book/manuscript or three while judging this year? Judging can be so exciting when there are a lot of gems!