And the Rita Goes To....
When Trish suggested this topic for Conference week, I thought it was a great idea. Then I looked at
The List
and realized I've only read one.
One.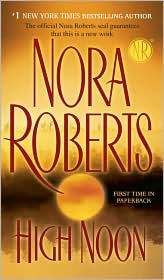 I loved it, thought Phoebe was a terrific heroine, a balance of toughness and softness that is hard to find in many romantic suspense. The hero (Dylan? Not sure) was playful and determined in his pursuit of her. And there was a scene in the RS plot that left me gaping. I could NOT believe that line was crossed, but WOW did it up the suspense.
I have three more of the finalists in my TBR: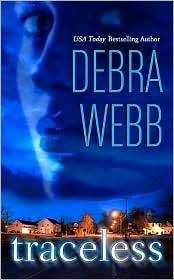 What Rita finalists have you read and loved? Which books do you think might be Rita finalists in 2009?