So, You're Not in San Francisco....
Well, I'm going to take you on a tour anyway. All you need is your video rental card ;)
Want to see the opera house and ride the hilly streets? Try Foul Play, with Goldie Hawn and Chevy Chase. Oh, and he lives on a houseboat and she drives down Highway 1 in her VW, remember?
Or there's the chase in What's Up Doc with Barbra Streisand.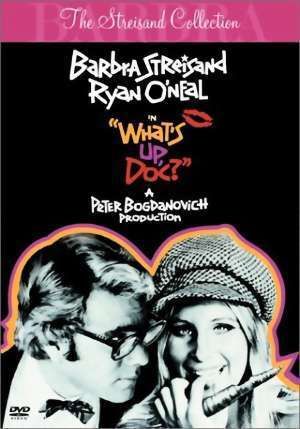 See some of the gorgeous Victorian homes in Mrs. Doubtfire.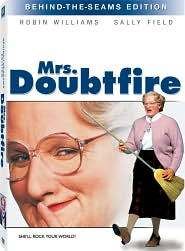 Or rent Pacific Heights if you prefer some suspense with your sightseeing.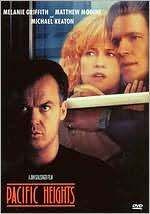 Didn't make it to Alcatraz? Watch The Rock.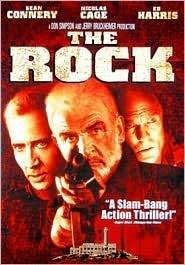 You can even travel in time (those gals at the conference can't do that!) and see San Fran in the 1950s in Vertigo.
Or even earlier in Barbary Coast.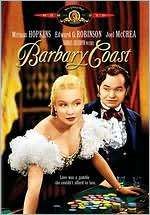 And, okay, it's been awhile since I've seen it, but I think The Presidio has some great scenes of ... I think it's Golden Gate Park. But Mark Harmon, back in his Sexiest Man Alive days....worth the rental.
The Wedding Planner has a scene at Golden Gate Park, too, and Grace Cathedral.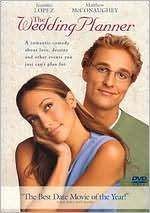 Sweet November with Keanu Reeves has some great scenery as well. And there's San Francisco ;)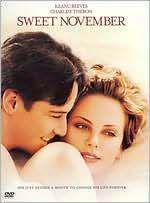 What are some movies you love set in the City by the Bay? (Okay, I just put a Journey song in your head, didn't I??)
Labels: San Francisco