Noodlers in Dallas
Here are my National pics – I didn't take nearly as many this year.
Here's the TGN party!
The skit with Trish, Pat Dettweiler, Donna McMeans and Colleen.
Delle Jacobs, Jenna Ness and Stef Feagan.
Esri Rose getting the boot.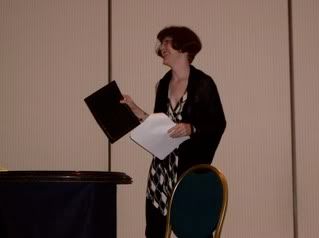 Lorelle getting the boot.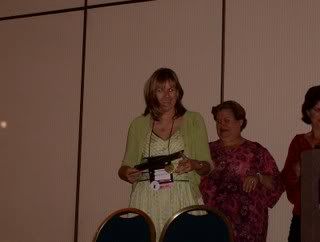 Then my batteries died.
Then, the awards.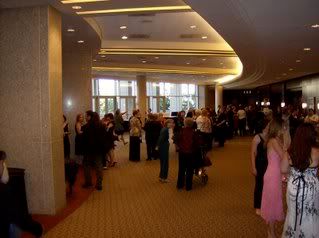 Trish as she made her way to the stage.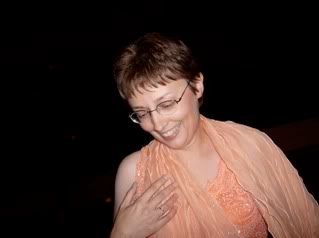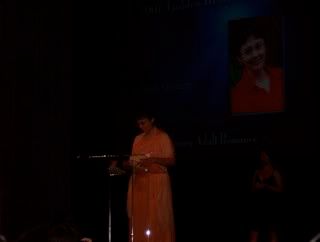 Jenna as she presented!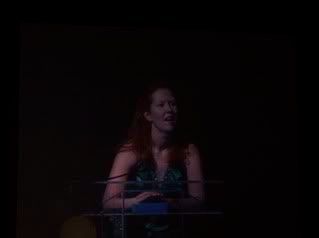 The Noodler after party:
Laron Glover, Tasha, Merrille Whren and Janet Mullany.
Stef Feagan.
Priscilla Kissinger, Colleen Gleason, Esri Rose.
Lorelle Marinello, Anne Mallory, Priscilla Kissinger, Karen Potter.
Jenna and Laron.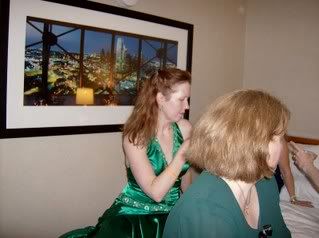 Me. (Can you believe I don't have one picture of the dh in his suit???)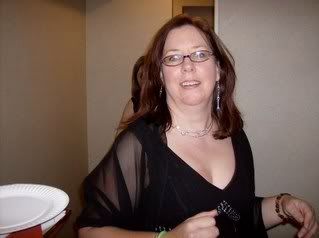 Lorelle, Anne, Priscilla, Colleen.
Lorelle, Anne, Diane Perkins.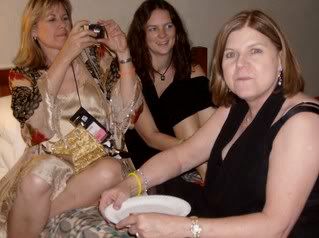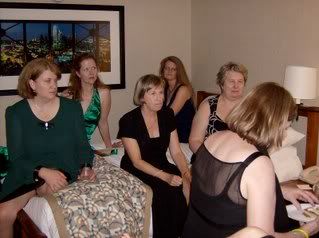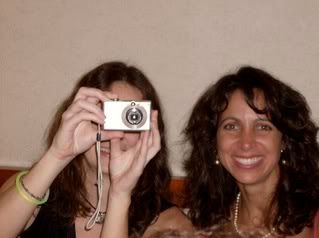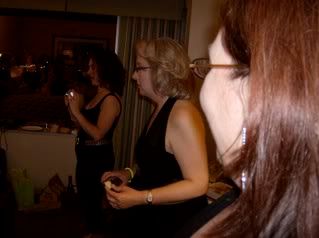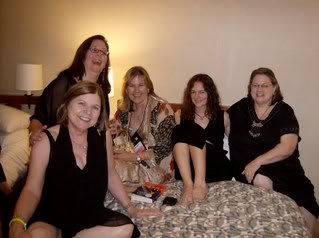 THE WINNAH!!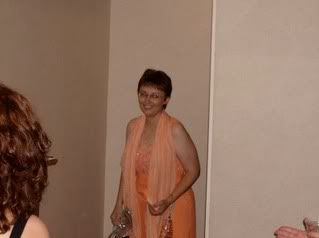 For she's a jolly good writer…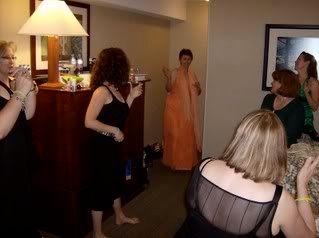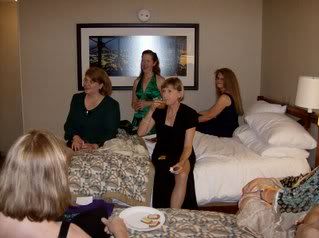 Breakfast with the Noodlers