My New Obsession
This week I bought three TV shows on DVD. I was hooked on Supernatural last September. I got the first disc from Blockbuster Online, got hooked on the combination of creepy and smart writing and went and bought the set. The second set just came out last week, and I've been revisiting my favorite show.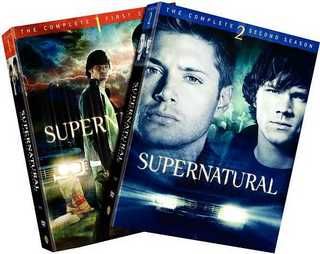 I bought Heroes for my son.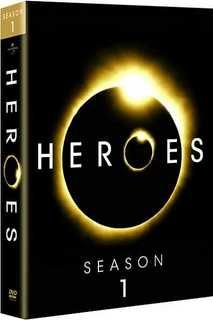 And I'd seen three episodes of Friday Night Lights a couple of Saturdays ago. I put the episodes in my queue, but it was a long wait. My local Blockbuster doesn't have them, but Amazon was selling the entire first season for $20. A bargain! I ordered, and it got here Wednesday. I plan to dive in this weekend.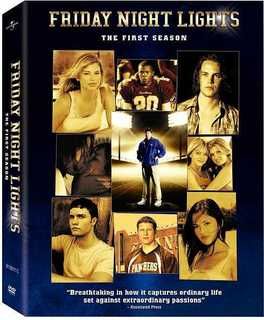 I recently completed my Buffy and Angel DVD collection, thanks to a sale at Best Buy. I've hooked my neighbors. This show I actually watched BEFORE I bought the DVDs, and I added as I could.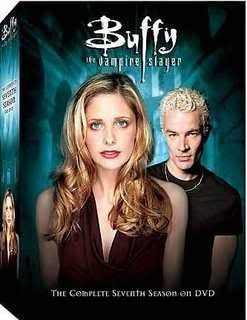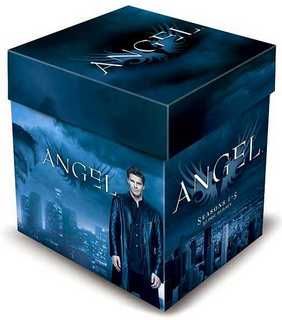 As with Friday Night Lights, only a handful of episodes got me hooked on Grey's Anatomy, and like Friday Night Lights, it was a bargain at $20 (though only a few discs – FNL has 5). I won't be buying Season 3, but I love Seasons 1 and 2 and even have some episodes on my iPod.
I bought seasons 5 and 6 of the Gilmore Girls when I found them on sale, because those were the highlights of the Luke/Lorelei romance, and I plan to watch those as I dive into my new book. I have season 1, too, and plan to add as I did with Buffy and Angel.
I bought Veronica Mars, also for $20, and still haven't watched it.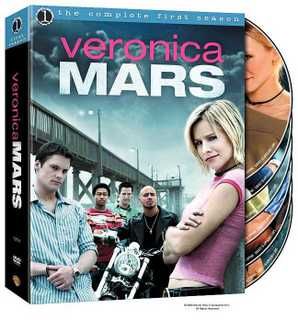 We bought the first season of Northern Exposure because we used to love that show (and who can resist the little parka it comes in?)
And I bought the first four seasons of Law and Order because I was writing RS. Research, you know. And yes, only the Chris Noth seasons.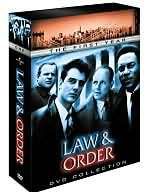 My dh has his shows: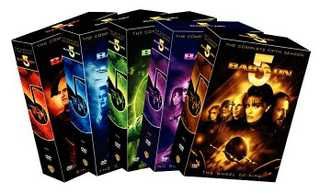 And the ds has his: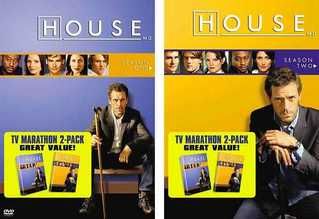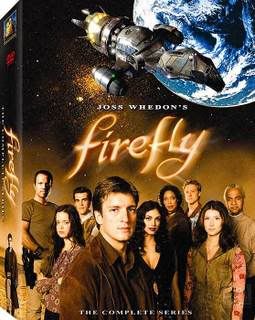 We're turning into a regular Blockbuster.
Do you buy TV shows on DVD? Which ones do you have? Which ones do you want?
Labels: TV