Confessions of a Research Geek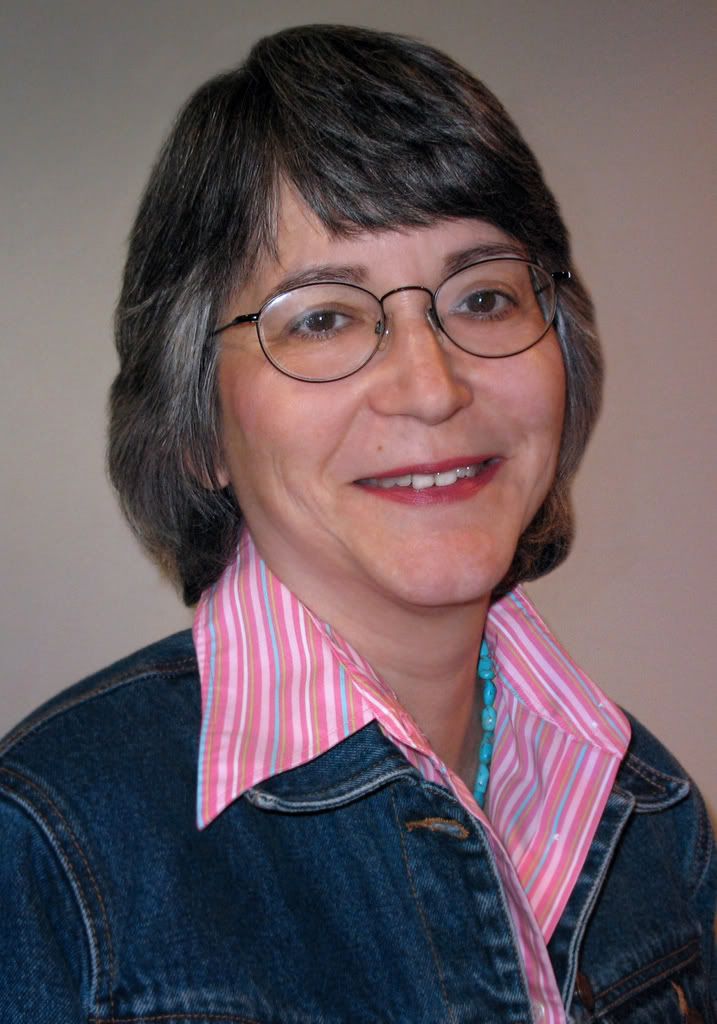 Some people think research is really, really cool. Nancy Northcott is one such person. Like the Noodlers, Nancy is a former Golden Heart finalist (twice). She's also finaled in the Orange Rose and the Maggie Award of Excellence contests and won the Put Your Heart in a Book, Molly and Emerald City Opener contests, all with books set in historical periods. Her undergraduate degree is in history, and she spent a summer studying Tudor and Stuart England at Oxford.
I love research. I really love it, and not just as a cover for procrastination. Opening a book for the first time, visiting a new place, or meeting someone with an interesting job always holds the potential to reveal some previously unknown, fascinating tidbit. I may--or, more likely, may not--ever use the tidbit, but I like knowing about it anyway.
Loving research can lead to some risky habits, like ordering unknown, out-of-print books on obscure subjects over the Internet. Sometimes those blind orders turn out to be gems, and sometimes they're triggers for "Geez, what was I thinking?" On balance, though, the gems have outweighed the clunkers, and I try to keep such risks relatively cheap--$10 or so with shipping and handling. I also spend a lot of time reading titles on bargain tables.
The research habit can turn vacation trips into opportunities. No matter where I am, I tend to leave the local booksellers happy. It's not as if I can get a book on slang of the Lake District here at home, right? My vacation journal doubles as a research reference, but I've learned not to depend on that alone. After madly scribbling notes on the Warwick Castle map while the master archer demonstrated, I resolved never to be anywhere potentially useful without a pad, one sized so I could write on it with one hand and no extra support. And extra pens in case one runs dry. And a camera. Mine doesn't take panoramic photos, so I buy the disposable panoramic cameras before we go.
All those docents standing around in the house uniform are fountains of knowledge just waiting for someone to tap them. Ask one of them a friendly question on a day that's not busy, and you may make an instant friend. While some of them aren't talkative, many are. They rarely see people who show genuine interest in these sites and who seem to care what they're looking at and why it matters, as opposed to just wanting to say they've "done" the places. A word of caution, though--do not, ever, under any circumstance, try to engage guards in conversation. Some of them see educating visitors as not their job or, even worse, a distraction from said job.
The downside to this fondness for research is that not everyone shares it. Have you ever tried to corner someone to discuss swordsmiths in Anglo-Saxon England? The menu at medieval banquets? The rigging of sails in the wooden navy? If so, science fiction or fantasy readers, medieval re-enactors, and ship fanatics would love to meet you. Fortunately, so would writers. Anyone else may edge warily away from you, looking for someone to fling into your path as a diversion.
Even the most devoted readers don't want to know every single fact about, say, food preparation in the Middle Ages. If you've spent the afternoon reading about medieval banquets, how much do you put on the page? Probably a tiny fraction of what you've learned. All that reading wasn't wasted, though. The more we know about a time and place, the better our "feel" for it, the more texture we can give our readers.
So, any lovers of research out there? If so, in what meaty area of research can you really lose yourself?
To learn more about Nancy, visit her website,
www.nancynorthcott.com
. She's building reference lists there for writers and curious readers.
Labels: Guest Blogger, Research